Click the Icon to the right to open this page on your desktop. Click the Star to bookmark it for future reference.
Define yourself on your own terms and show the world what's possible at any stage of life.
https://www.linkedin.com/in/ginalepore/
Gina is a leadership coach and speaker who applies the timeless wisdom of first principles thinking to help professionals design their lives and overcome limiting beliefs. She works with clients to connect with their own true north, embody their authentic selves, and develop soft skills like complex problem-solving and empathy-based leadership. Let's bust ageism and other fallacies.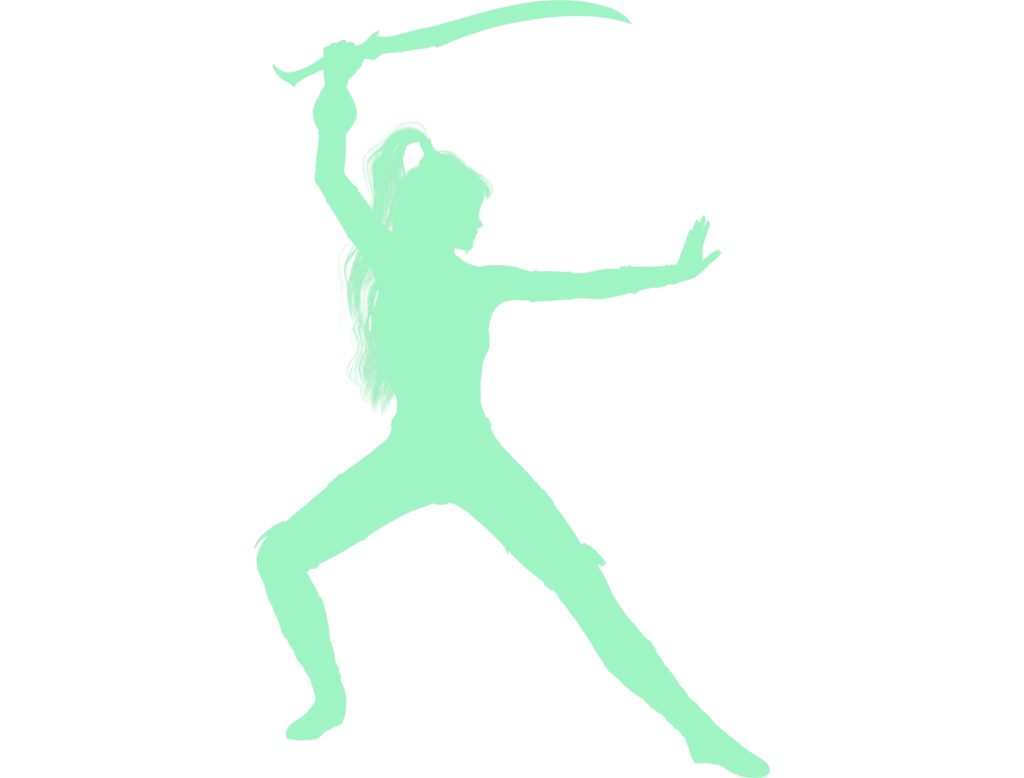 F*ck Ageism – Pick something you love and do it!

No one is Coming – Save Yourself

Cinderella was not the damsel – She is the hero

Transitions

Trust is the only currency that matters
"Gina Lepore gave an excellent virtual workshop for our members. Highly professional and responsive, I will totally recommend her to any organization or company event."
"Gina is a Maximizer so be prepared to get a whole new set of ideas around what you should be doing with your work and life. She can take what is already there and blow a whole new path for you."
"A remarkable gift for coaching people and bringing out their best."