Executive Coaching Programs
Executive Coaching is historically reserved for senior leaders within an organization to improve their leadership and personal performance. Executive Coaching is used as a development tool or prerequisite for the C-Suite. Executive coaching will enable the executive to have a "thinking space" and a sounding board to think through issues and generate new innovative ideas.

When you are ready for a more intensive program invest in our Premium Package. A six (6) month program which gives you access to the Hogan assessment and a Leadership 360 assessment.  In addition to the assessment reports, you get two individual leadership coaching sessions per month with a certified Hogan advisor, email and text support between sessions to help you build and achieve your plans for success.

The Executive Coach and the Executive will collaborate and create a career strategy to define their purpose or what is important to them personally and professionally. It is fair to say that the fee rates for Executive Coaching is often much higher than for other types of coaching, which tends to reflect the seniority of the clients and that it is often taking place within the corporate environment.
Premium Engagement Package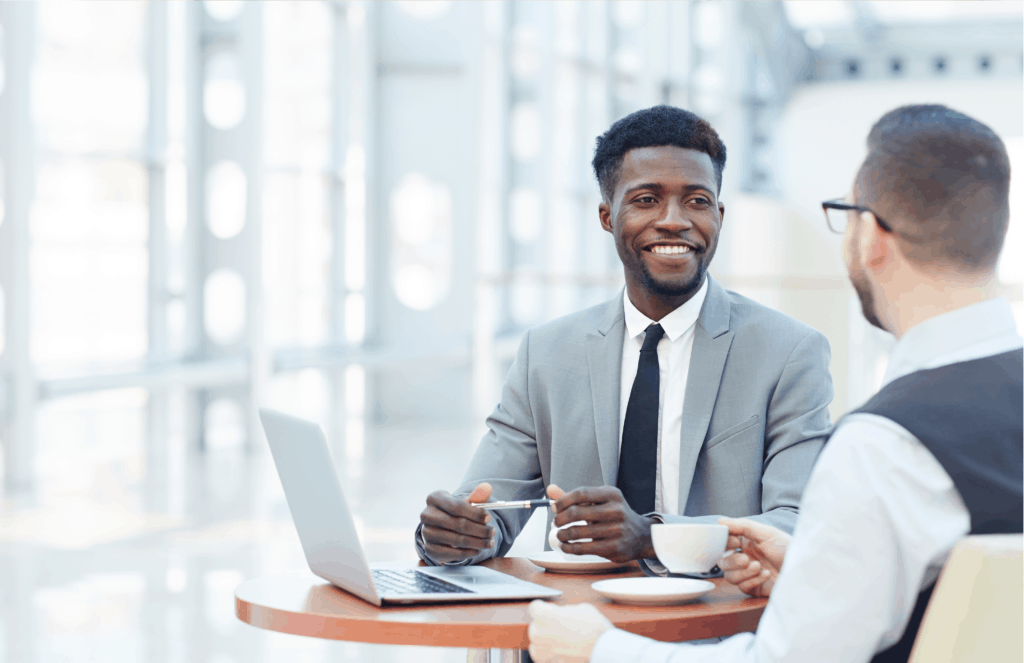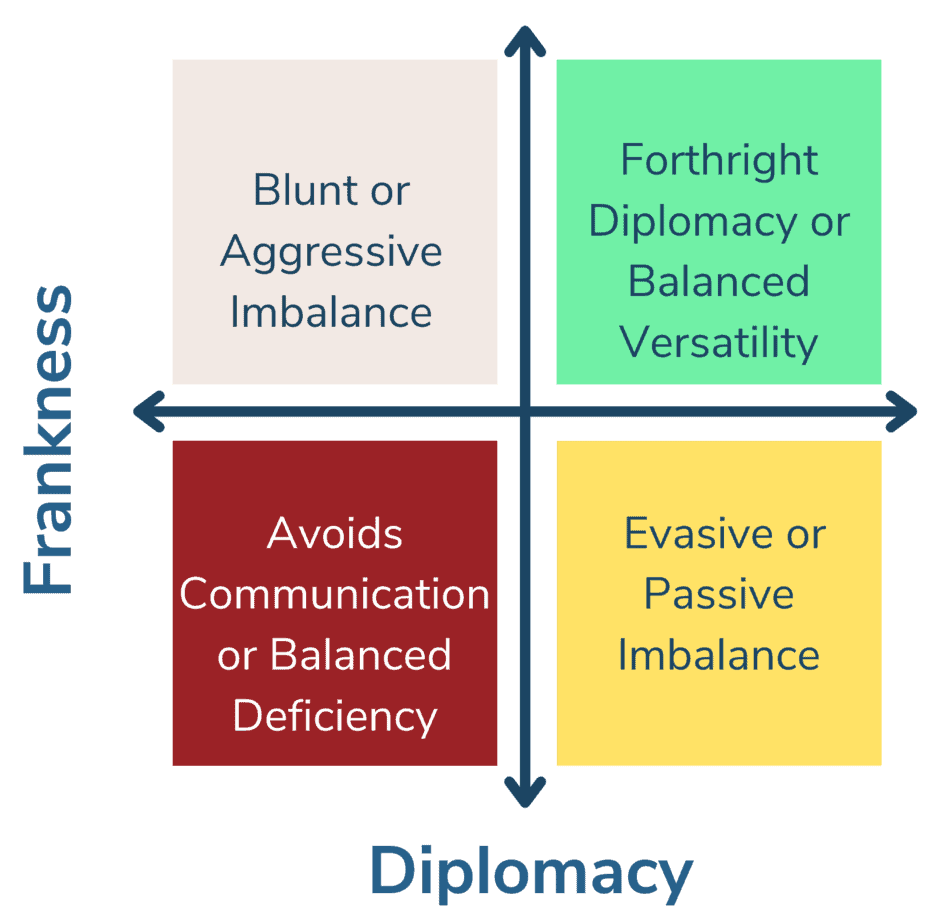 That to which we give our attention grows. And for this reason, this is one of my favorite types of engagements. It's usually called "last chance coaching". Once you look in the mirror and tell yourself the truth, transformation can begin.  The old saying "you can't teach an old dog a new trick" is wrong! Do you have a high potential manager that most of the employees think is a JERK?  Is this person so smart that they suck all the oxygen out of the room? If you could harness their energy and get them to see their actions through the lens of others' experiences, you would have a kick-ass leader who others will flock to follow. I love this challenge best and within 6 months to a year, you will get measurable results
. Before you walk a high-potential leader out the door because they rub everyone the wrong way, give them one last chance to look into the mirror and move from Blunt aggressive behavior to Balanced Diplomacy.
Everyone needs a coach no matter where they are in their career development. When you follow my 5 step process: assess, design, plan, act and measure, you get results. The difference between an A player and a B player is about 2% more effort.  When you learn to go the extra mile, you get the rewards.  Each program is personalized to your stage of life and career plan.
Executive Coaching Sampler
This is the entry level executive coaching program for those new to coaching and growth mindset. We provide you with detailed assessments of the leader and their team. We use the premier assessments like Hogan and Hogan 360 to provide insights of strengths and weaknesses. It is designed to identify obstacles through the assessments and design a plan for continued coaching engagement. Clients who are on the fence start with this program and then progress to the premium package.