What
results
did you achieve in 2021?
Your employees are not engaging in meetings. Despite your efforts Communication 
is just not flowing and landing well…
You're on the fast track and you have Clear Goals

and you're going through a messy divorce…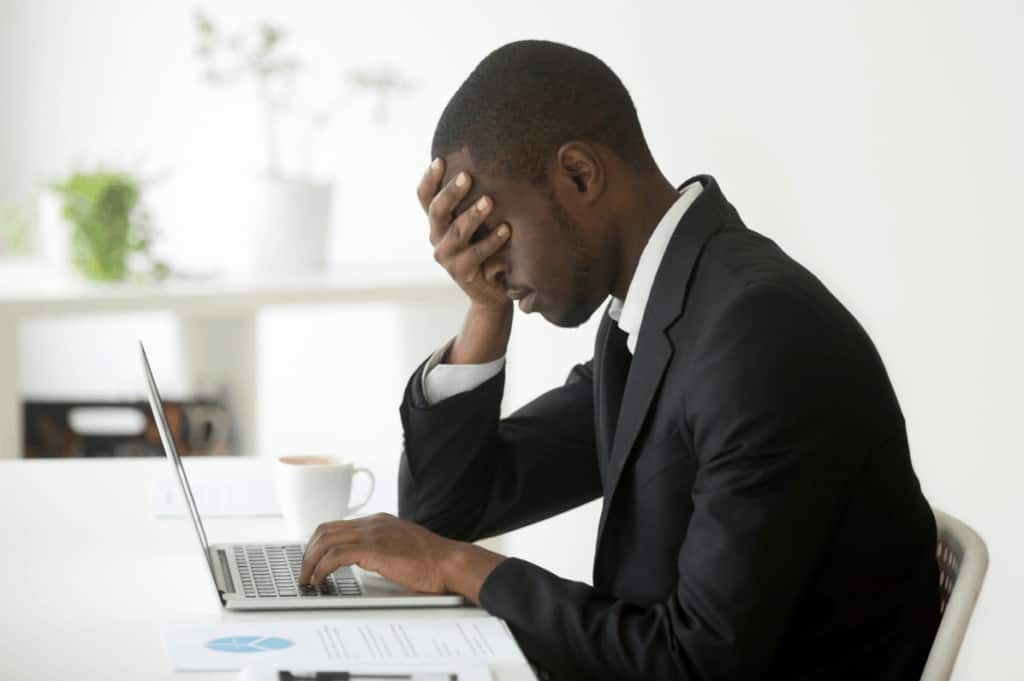 You have a A Vision for your tech transformation  but it's off schedule and over budget… 
Dr. Gina Lepore
DAOM, MBA, PCC
I'm so thrilled we've found each other!   There are tons of coaches out there. So why should you give me your hard-earned money?


I'll put my 30+ years as a corporate executive to work for you, giving you the proven leadership, communication, and image management tools needed to climb professionally.
I'll leverage my 15+ years as a doctor of Chinese medicine to give you the integrated body, mind and spirit view you'll need climbing the ladder.
I'll guide you in reclaiming your wholeness from the time-sucks and fears that are holding you hostage.
I'll make sure you reach the C-Suite with your body, mind, and spirit intact.
And I'll do it all using my unique style: a unique blend of coaching and consulting, with a little bit of bad assy sassy, wisdom, and humor thrown in for good measure.
I exist to serve you
 helping you crush it in the areas of your life that matter most.
As an executive strategist, I give you the practical tools and the personal fuel you need to thrive personally and crush it professionally. I'll help you create and live an irresistible life and move with gravitas in your professional spaces.
The lack of fulfillment, direction, and frustration you feel signals you're ready for change
NOW.




all things are difficult before they're easy


Personalized plans for high performance, high potential leaders 
ESG is key success factor to attract and retain employees and clients
Learn my fool-proofed method to design, plan, execute and measure results
Create your own in-house portfolio of coaches
Small Group Focus is Both Efficient and Effective
Complete your mentor coaching hours for license renewal