Be Quick, Wise, Powerful, and Concise
Customized Coaching to Help Leaders, Teams, and Companies Thrive. We break down the coaching process into its most fundamental components and then build up from there to set your goals on fire. We apply first principles, a coaching approach that is flexible, adaptable, and tailored to the individual, helping them achieve their goals more efficiently and effectively.
Are you ready to ignite your leadership potential? As executive coaches, we help you navigate the fast-changing world of business. You're overwhelmed by the challenges you face in today's fast-paced, technology-driven landscape.  Just like the Valley of the Heart's Delight, Silicon Valley in the 80s was a hotbed of innovation, we help you be the disruptive force in your industry.
Whether you're a startup founder or an established executive, we partner with you to navigate the complex and rapidly changing world. With right the tools you are able to outmaneuver your competition. Our unique approach combines cutting-edge techniques with a deep understanding of human behavior, so you can lead your team to success and achieve your goals.
Don't be left behind. Join the elite group of leaders pushing the boundaries of what's possible. Ignite your leadership potential to make your vision a reality. Contact me today to schedule a consultation and take the first step toward becoming a game-changer in your field.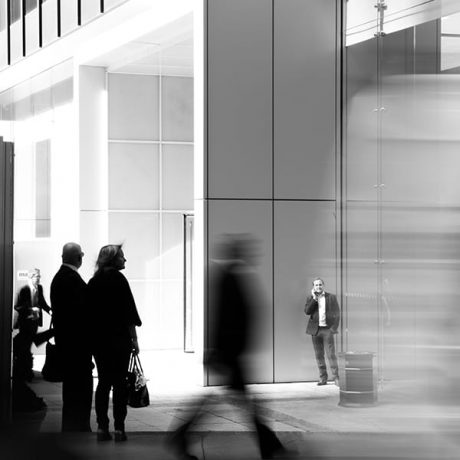 Our personalized, one-on-one coaching solutions help our clients address specific skill gaps, ignite your leadership potential, and improve effectiveness to create positive change in their roles and companies. Say goodbye to the status quo and hello to a thriving, productive, and fulfilled team. Partner with us today and unleash the power of a purpose-driven, values-based, and resilient leadership culture.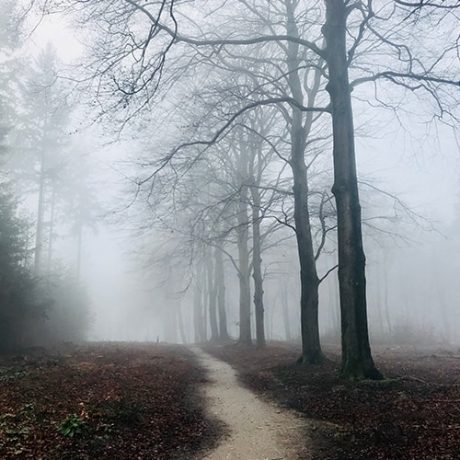 From facilitating offsites to guiding teams through the five behaviors of a cohesive team, our coaches quickly assess the team's dynamics and provide a constructive path forward to benefit the individuals and the organization. Members of a cohesive team trust one another, reach a high level of cohesion, and have shared goals and a commitment to each other's success. Highly cohesive teams deliver results.
Transform and ignite your leadership potential into action with our immersive leadership academies. Our experienced coach guides you on professional and personal growth, empowering you with the skills to manifest your leadership potential. From mastering the art of communication to understanding the complexities of team dynamics, our leadership academies are designed to help you unleash your full potential and achieve your goals. 
Outstanding coach--clear, balanced, supportive, and encouraging. I benefitted greatly from my sessions with her, specifically in considering how to strategize a career transition. I would gratefully work with her again.
Mark L
Film Director
They've helped me in more ways than I can count - as a client, they've helped me effectively scale my business, manage day-to-day pressures so much better, and focus on understanding my value. I've very much enjoyed my engagement with Gina as after each engagement, I see notable changes in my way of thinking and execution. Thank you!
Matt G
CEO
I want to take this opportunity to thank you for bringing your fabulous coaching skills to my life. I are very fortunate to have you as a valuable resource and partner.
Gary N.
CTO
Gina Lepore founder of Mach4 Ventures gave an excellent virtual workshop for the program that I work for. Highly professional and responsive, I will totally recommended to any organization or company. I hope we can keep working together in the future! Keep up the hard work 🙂
Anthony G
Program Director
Gina is a Maximizer so be prepared to get a whole new set of ideas around what you should be doing with your work and life. She can take what is already there and blow a whole new path for you. I highly recommend engaging her, she is illuminating!
Cristina D
CEO
A remarkable gift for coaching people and bringing out their best. I had the pleasure of meeting them through a professional networking group. The first time we sat down together, she disarmed me with her presence, listened attentively, and saw something in me even I didn't see. I got the advice I needed to hear. A combination of intuition, empathy, and straight shooting is rare, and it's just one reason I partner with MACH4.
Dan F
CEO
As a professional coach, I am very pleased at their ability to help me through several complex business and personal issues in a constructive and very supportive way. Her calm, reasoned, supportive approach has provided me with invaluable assistance. I recommend MACH4 without hesitation for personal and professional coaching.
Steve R
CTO
I went from my corporate job to successful entrepreneur in 3 short years with Gina's advice and persistent eye on the goal. I got everything I asked for and more. I now have a thriving business with three full time employees and I'm growing at more than 25% a year CAGR.
Frank D
CEO
Virtual Coaching and Training
We offer in-person coaching in the Tri-State Area and Virtual Coaching and Training Globally. We are dedicated to providing our clients with an array of solutions that fit their needs, even if that means we refer you to someone in our network. In an expanded virtual format, we can easily flex to fit executives' busy schedules, travel restrictions, and other factors that make meeting in person a challenge. Our online courses will soon be posted to help you face the most common leadership challenges. Join us and ignite your leadership potential!