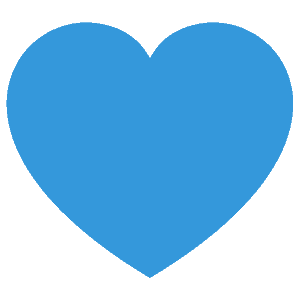 Meet Dr. Gina Lepore, MBA, PCC,PMP
I'm so thrilled we've found each other!   There are tons of coaches and consultants out there who overpromise and underdeliver. So why should you give me your hard-earned money?
I'll put my 30+ years as a corporate executive to work for you, giving you the proven leadership, communication, and brand management tools you need to drive personal and professional transformation.
People leave evidence of who they are through the consistency of their actions and the steadfastness of their dedication.
And I'll do it all using my unique style: a unique blend of coaching and consulting, brash common sense, wisdom, and humor is thrown in for good measure. I'm not afraid to call bullshit no matter what.
I exist to serve you
and your team to crush your goals.
My clients use me as a sounding board because my perspective is broad and deep.
Isn't it time to stop spinning your wheels, NOW!